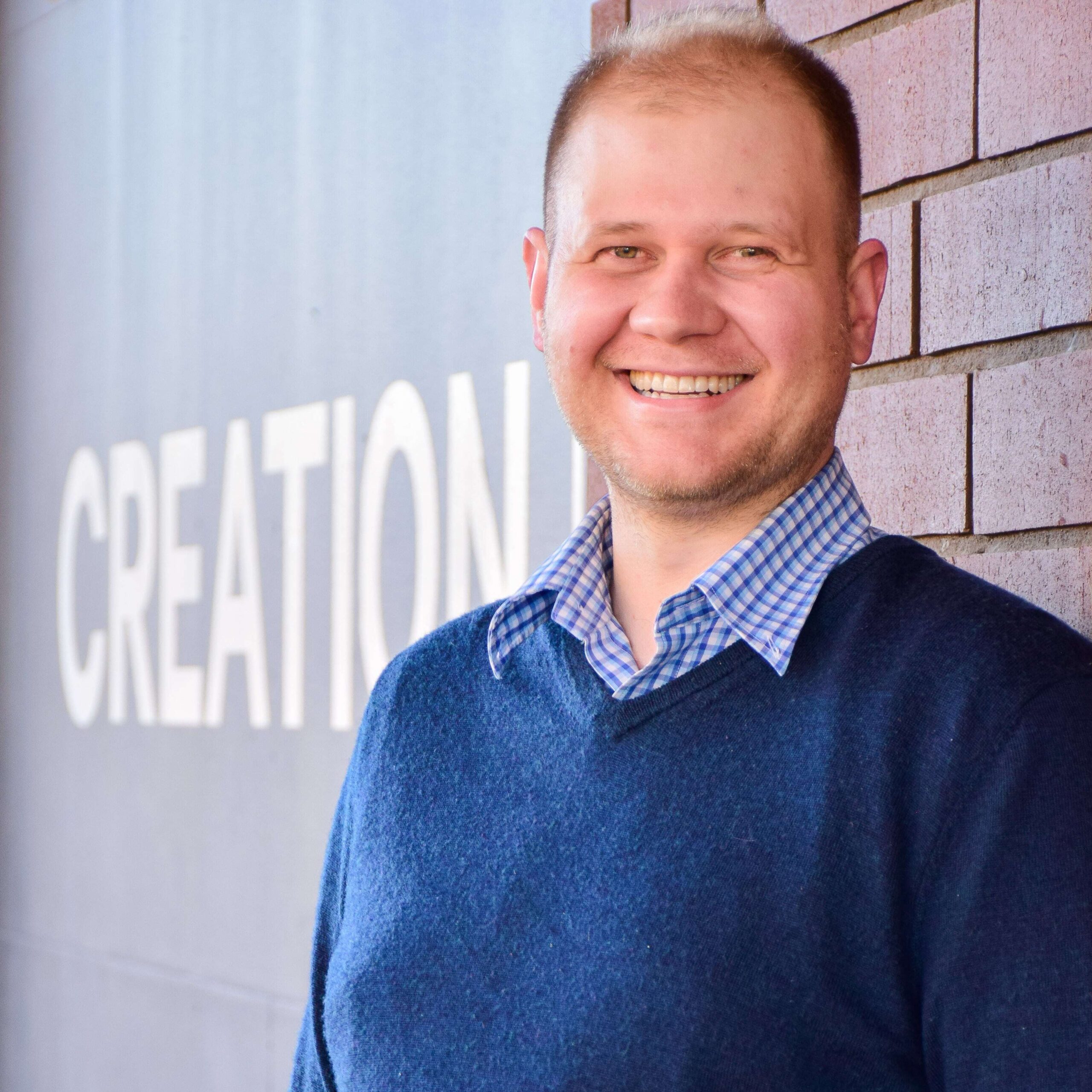 Stephen Schermitzler
Music Director
Stephen Schermitzler has been studying music for nearly 30 years, and has been a Valley mainstay as a professional singer and collaborative pianist. He earned his BFA in Music Composition at Arizona State University, studying with pianists Walter Cosand, Hamilton Tescarollo, and Caio Pagano. He has served as collaborative pianist for Arizona State, Arizona Christian, and Montclair State Universities, and is a staff pianist for both local and national NATS (National Association of the Teachers of Singing) voice competitions.
An accomplished baritone, Stephen is a former MET audition participant and a frequent winner of local NATS competitions. He has been a featured soloist for the Arizona Bach Festival, the Symphony of the Southwest (Carmina Burana), and the Arts at Ascension concert series (Jehanne: An Anthem, 2018; Charles & Friends, 2019). Stephen is a devoted member to local choirs Solis and the North Valley Chorale, and has performed with the national tours of the music of Game of Thrones, Zelda, and Final Fantasy.
His eclectic performance career has taken him to the United Kingdom, Germany, Austria, the Czech Republic, Australia, and throughout the United States, including performances at the Winter Olympic Games in Salt Lake City.
Stephen is the current Director of Music at Church of the Beatitudes in central Phoenix, where he is the Founder and Executive Director of the Sing Phoenix! Choral Festival, a weekend-long celebration of various living choral composers and their masterworks. Featured composers have included Dan Forrest, Mark Hayes, and Morten Lauridsen.
Notable musical theatre achievements include Musical Director for Detour Theatre Company, a non-profit theatre organization for adults with cognitive and developmental disabilities, Music Director at The Broadway Palm Dinner Theatre in Mesa and Hope Summer Repertory Theatre in Holland, Michigan.