Beatitudes | United Church of Christ
Beatitudes Music & Arts Programs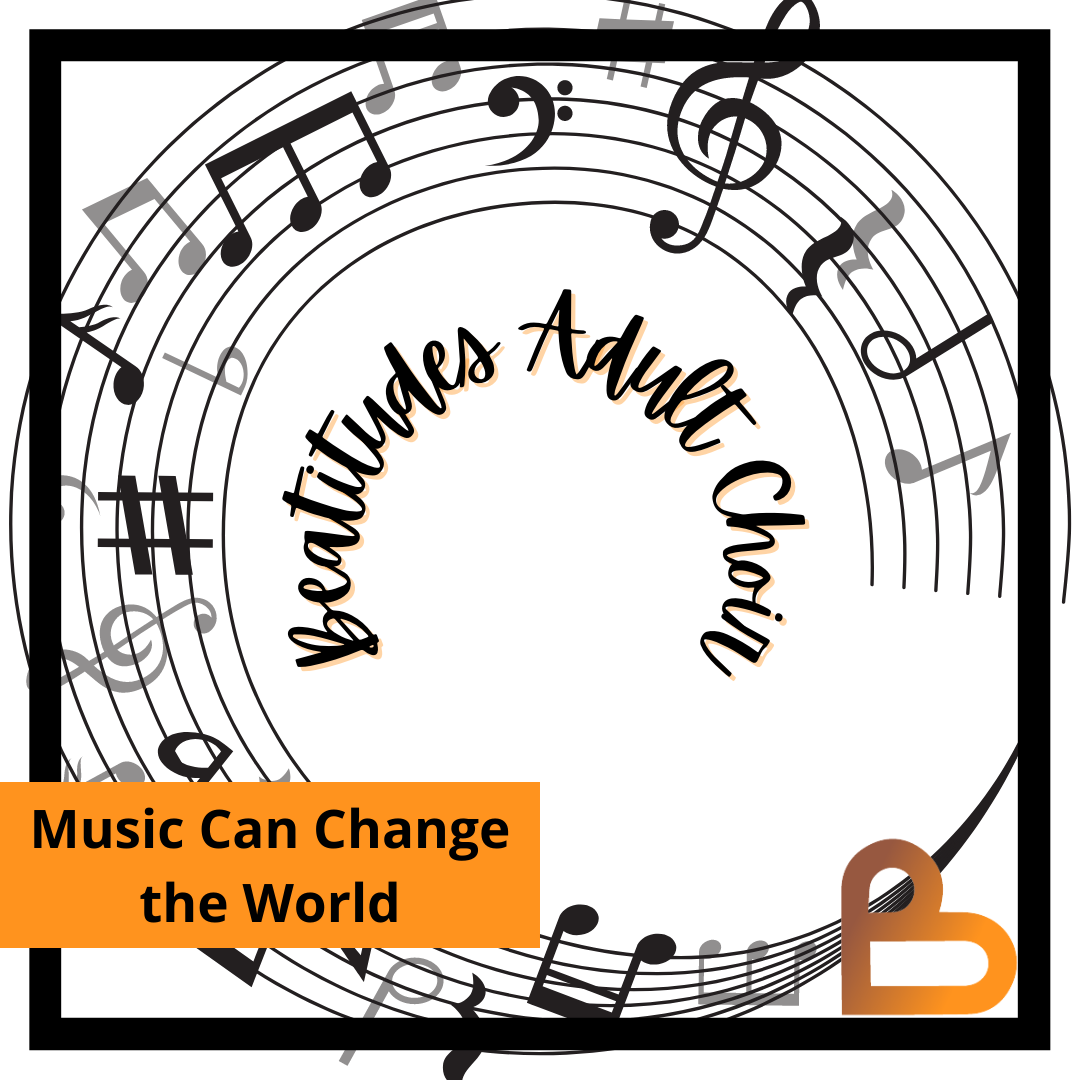 Beatitudes Adult Choir
Our Adult Choir Rehearsal is temporarily not meeting for the safety of our members due to COVID-19 restrictions until it is determined to be safe once again to resume in-person gatherings. Visit this page often for updates as to when we will resume our rehearsals. The Beatitudes Choir community is the place for YOU for fellowship, singing and FUN! For more information, please contact the church office at media@beatitudeschurch.org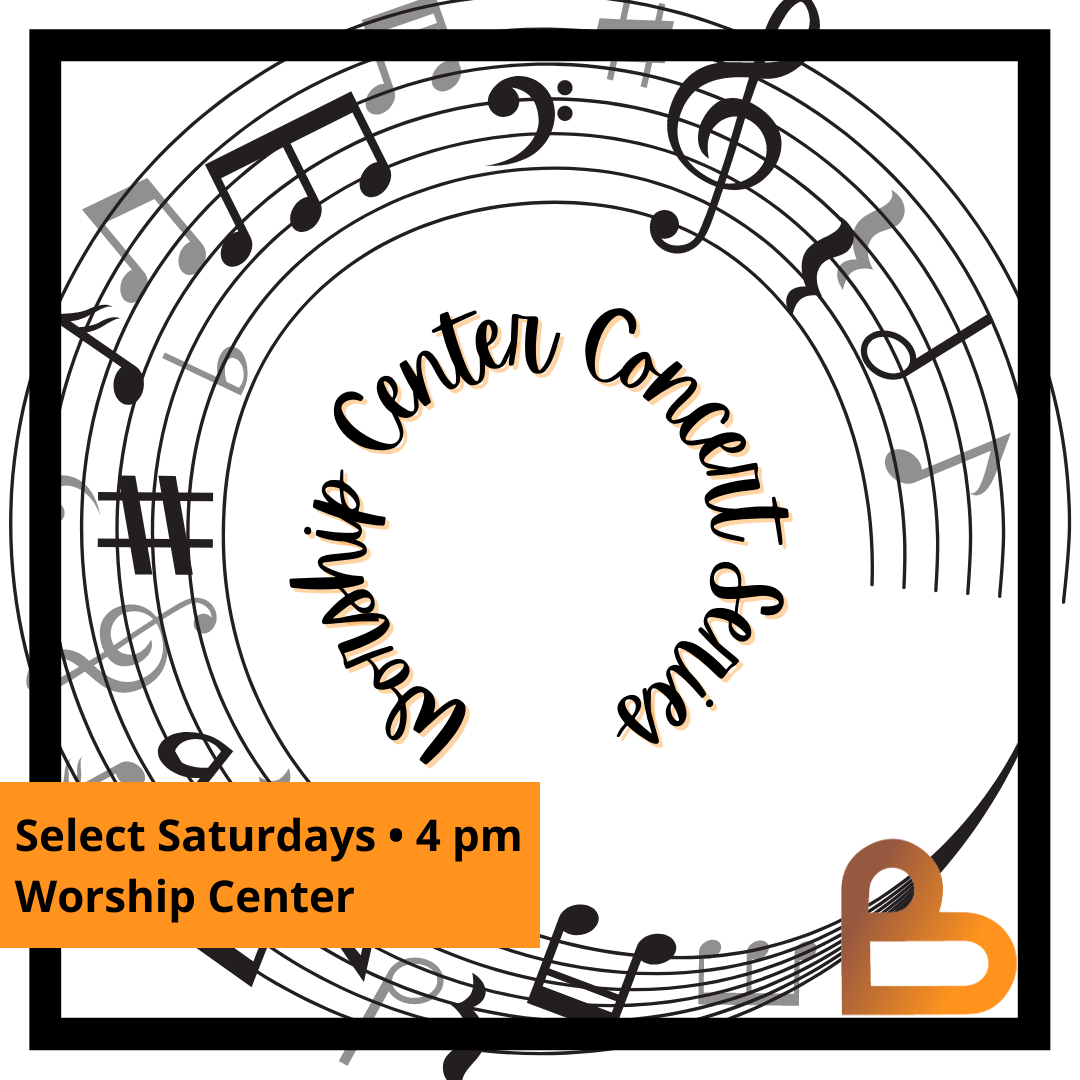 Worship Center Concert Series
Concerts in this series are typically classical in nature, and are presented in a formal professional concert setting and are family-friendly. Concerts last approximately 90-100 minutes, including a 15-minute intermission with a $20 general admission. Concerts will be livestreamed and available to view following each performance for a pay-what-you-can donation to the Beatitudes music ministry. For more information, please contact the church office at media@beatitudeschurch.org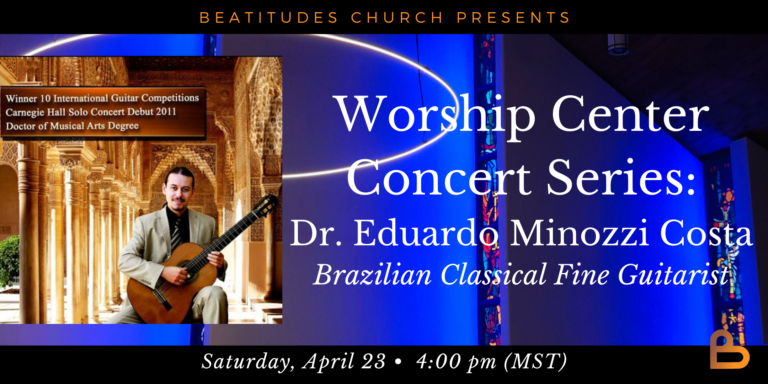 WORSHIP CENTER SERIES EVENTS:
**NEW DATE** Saturday, April 23rd, 4:00 PM (MST): Dr. Eduardo Minozzi Costa, fine guitarist
Discover the musicality of a consummate guitar artist! You'll hear 90 minutes of selections from one of the leading brazilian guitarists today. Dr. Costa will play some of the most beloved guitar music in the repertoire, using both acoustic and electric instruments. He'll even add some of his own improvisations and compositions! Proceeds to benefit the Music Ministry program at Beatitudes.
Tickets:
$20/person general seating (12 & under free!)
Livestream Access: $20/device
To reserve seat(s) or purchase a livestream ticket(s), visit:
PURCHASE TICKET(S) HERE>
DOWNLOAD CONCERT FLYER HERE>
SAMPLE MUSIC HERE>
FURTHER DETAILS & A BIO HERE>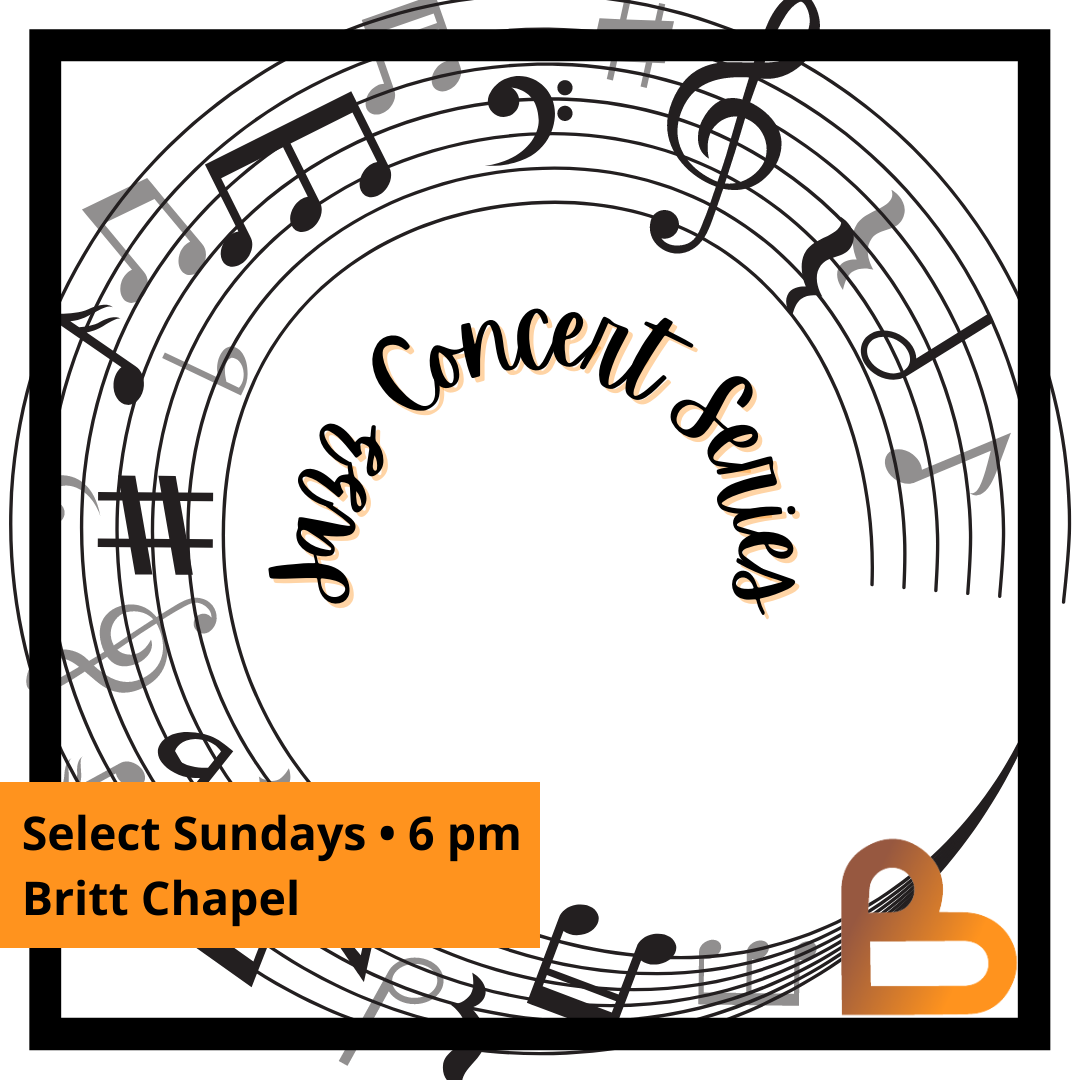 Jazz Concert Series
Concerts in this series feature the jazzy vibes of some of the Valley's most prolific jazz artists and ensembles. The concerts are less formal in nature in a cafe'-style environment. You can attend in-person (masks are required) or watch the livestream.These concerts will have two 45-minute 'sets' with a 30-minute intermission, and $10 suggested donation (at the door). For more information, please contact the church office at media@beatitudeschurch.org.
JAZZ CONCERT SERIES EVENTS:
Sunday, October 17th, 6:00 PM (MST): BossaNova 77
Sunday, January 9th, 6:00 PM (MST): West By Northwest
Sunday, March 20th, 6:00 PM (MST): Tom Wakeling Trio (& Special Guest!) www.tomwakeling.com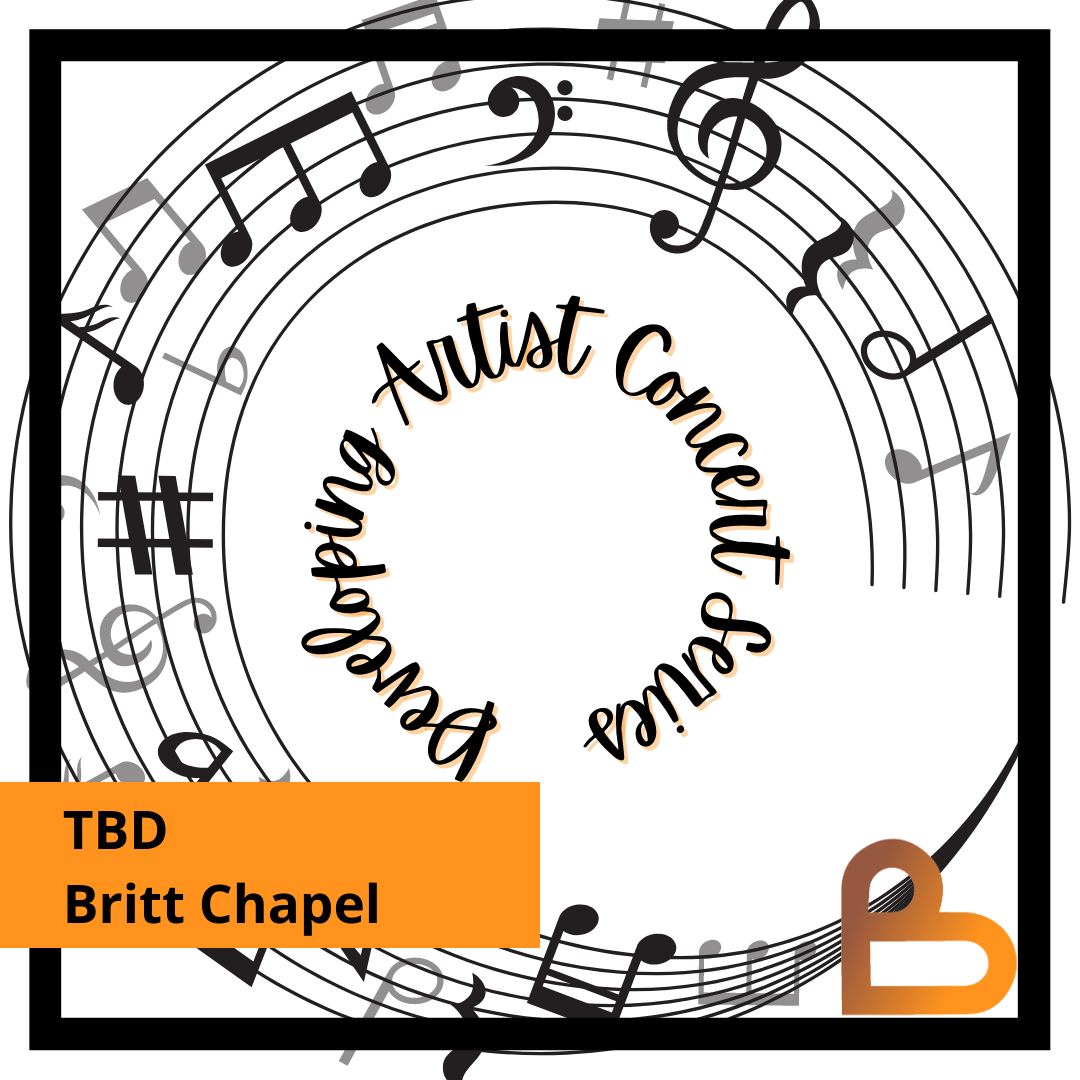 Developing Artist Series
Current students of the arts, youth to college ages, and music studios of established teachers in the Greater Phoenix area are encouraged to perform in Beatitudes Britt Chapel. Free receptions can be coordinated by family/friends of the performers with donations welcome as "love offerings"-- proceeds directly benefit the music careers of these young artists. If you know somebody developing their craft in the arts who would appreciate performing in a quality recital venue, please contact the church office at media@beatitudeschurch.org — Thank you!
Meet Our Soloists & Musicians
Derick Claes
Baritone/Violinist