Beatitudes | United Church of Christ
Beatitudes | United Church of Christ
Beatitudes Music & Arts Programs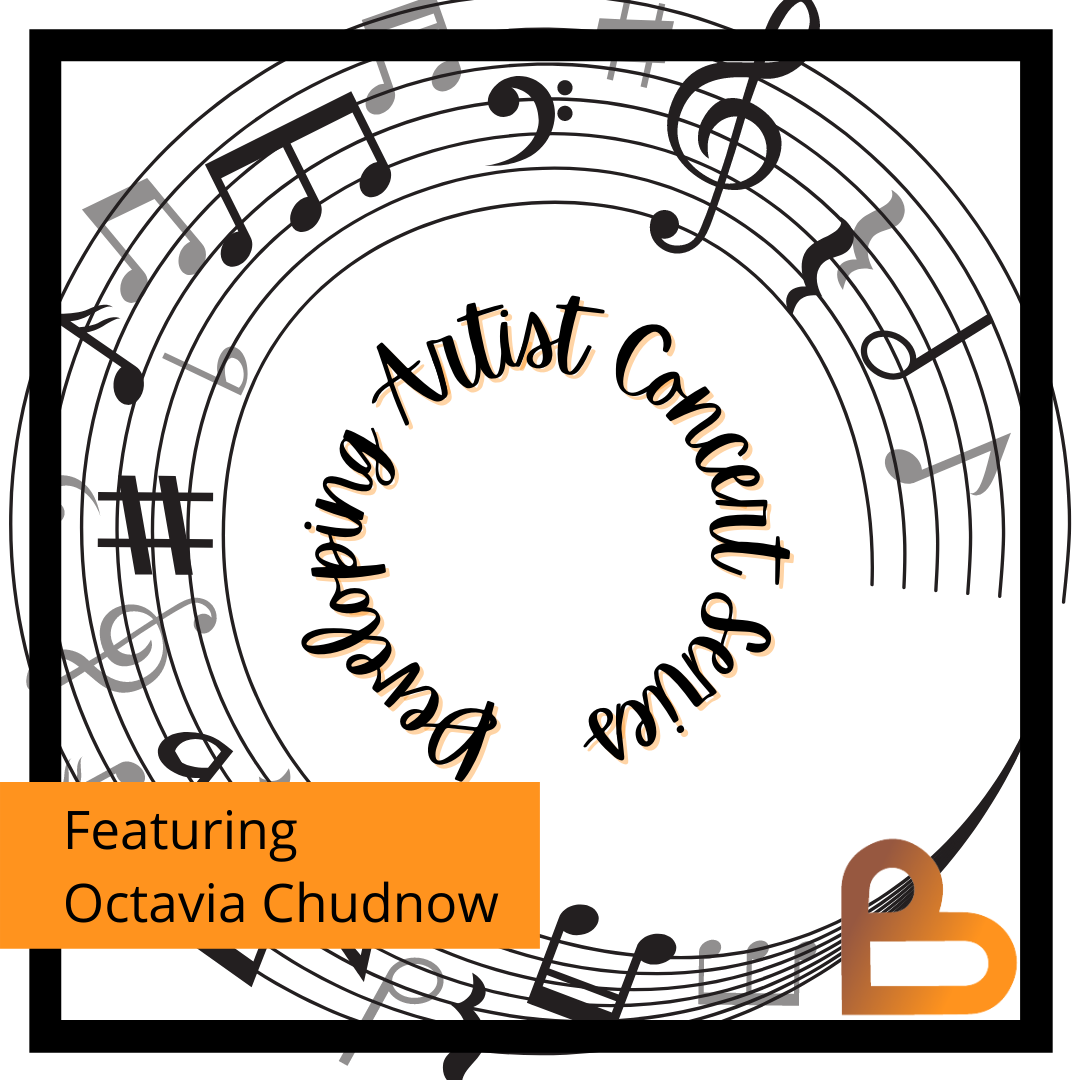 Developing Artist Series
Current students of the arts, youth to college ages, and music studios of established teachers in the Greater Phoenix area are encouraged to perform in Beatitudes Britt Chapel. Free receptions can be coordinated by family/friends of the performers with donations welcome as "love offerings"-- proceeds directly benefit the music careers of these young artists. If you know somebody developing their craft in the arts who would appreciate performing in a quality recital venue, please contact Director of Music Stephen Schermitzler at sschermitzler@beatitudeschurch.org — Thank you!
FEATURED DEVELOPING ARTIST FOR JUNE:
Octavia Chudnow, Voice
Stephen Schermitzler, piano
Concert Date: Saturday, June 26th, 5:00-6:00 PM | Britt Chapel
A recent graduate of Basis Scottsdale, Octavia Chudnow is a current student of teachers Mary Jane McCloskey and Gail Dubinbaum Massaro. Octavia will be attending the Lawrence University Conservatory of Music in Wisconsin starting in September of 2021. She has long been immersed in musical theatre in the Valley, and has competed in several voice competitions for developing voices, including the National Association of the Teachers of Singing. We are excited to have Octavia kick off our Developing Artists concert series at Beatitudes!
This is a free concert. Donations are gratefully accepted on behalf of the development of our local young artists.
Meet Our Soloists & Musicians
Derick Claes
Baritone/Violinist