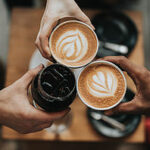 Who is Community Life Ministry (CLM)? All you need to do is visit Britt Chapel following our weekly worship service to see our dedicated behind-the-scenes committee of hard working volunteers who make our weekly social and coffee hour possible. Stop by immediately following our service of worship, for fellowship with coffee and snacks and plenty of tables and chairs available both inside the Chapel and outdoors in the Plaza for you to comfortably fellowship with others. Please join us!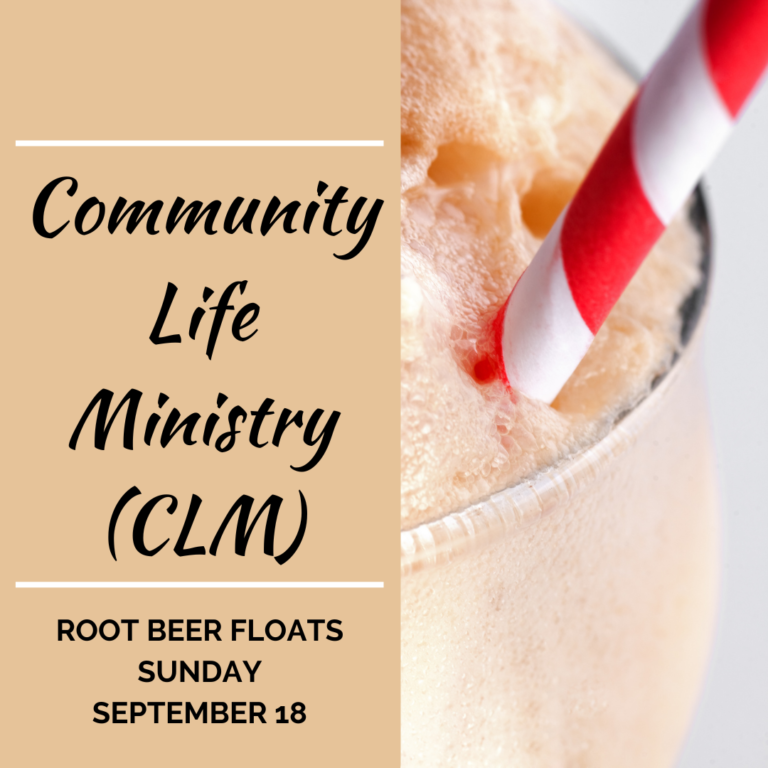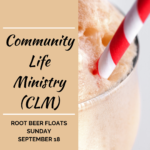 Join us Sunday, September 18, immediately following our service of worship for Root Beer Floats Sunday in the Chapel! We're serving up creamy, frosty root beer floats to curb the temps. How many scoops of ice cream do you want?
Get to know the Beatitudes community. Fellowship with us every Sunday following our service of worship over a cup of coffee or other beverage. Beatitudes Church Life begins with CLM (Community Life Ministry).