Who is Faith in Action (FIA)? We are a team of "doers" who believe that making God's love real for others begins with serving.
UPCOMING EVENTS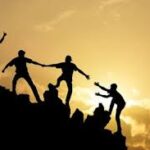 FIA MONTHLY MEETING
2nd Monday of Month | 6:00 pm MST | Online on Zoom 
Faith in Action will be meeting on May 9 at 6 pm MST online via Zoom. If you have a heart for serving and want to make a difference in our community, join us to see all of the exciting ways we are making God's love real for others! For Zoom link, please email us at media@beatitudeschurch.org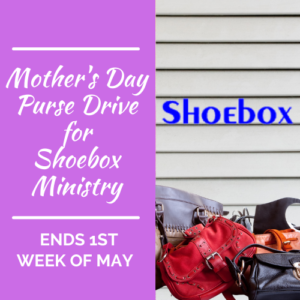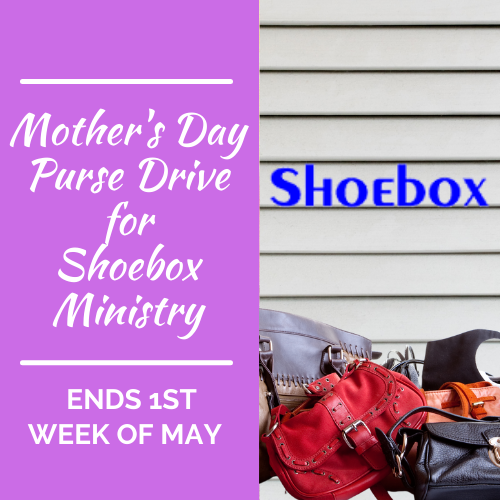 MOTHER'S DAY PURSE DRIVE FOR SHOEBOX MINISTRY
Ends the 1st week of May
For some of us, Spring is the time of year to go through closets, getting rid of the old so we have room for the new! On your mark, get set, GO!
purses for Shoebox Ministry. These purses will be filled with toiletry and hygiene items when we do our Mother's Day Drive, March 10-May 8. If you do not have a gently used purse to donate, we have extra empty purses each Sunday that you can pick up to fill with toiletry and hygiene items. Shopping for this event is fun, and we thank you for your continued support of this vital ministry. 
We are also collecting gently used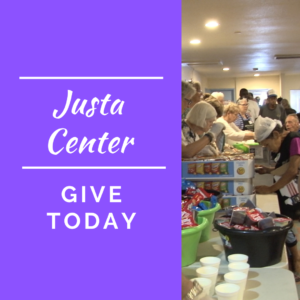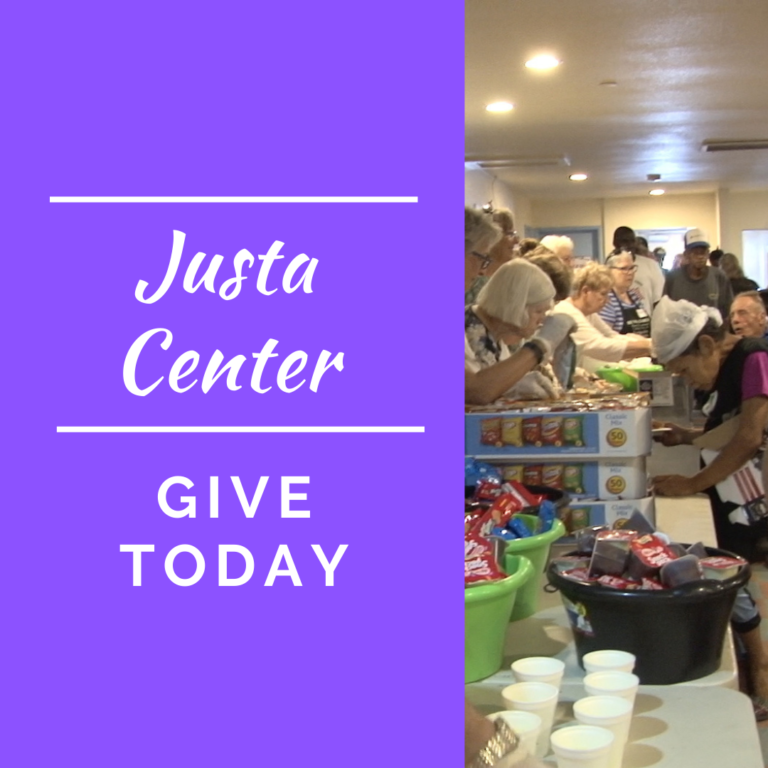 JUSTA CENTER LABOR DAY LUNCHEON
Mark your calendars for Labor Day Weekend 2022
After a 2-year break due to the COVID-19 pandemic, our church will again host the Labor Day lunch at the Justa Center. The Justa Center's mission is to provide care and resources for homeless seniors. It provides meals daily except on holidays, which is where WE come in. We will provide a luncheon meal for about 150 people.
In addition to financial support, we will need volunteers to help prepare and assemble food on Sunday of Labor Day weekend, and to serve the lunch on Monday at the Justa Center (10th Ave. and Jefferson, Phoenix).
If you can help in this Faith in Action project, please contact Jim Meadows at 515-570-7806 ( jmeadows1889@gmail.com), or
Dean Levene 602-710-9941 (dlevene@cox.net) or any other member of the Faith in Action Committee.
LOOK AT BEATITUDES' GENEROSITY! THANK YOU FOR DONATING TO NOURISHPHX THIS LENT!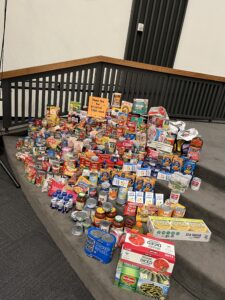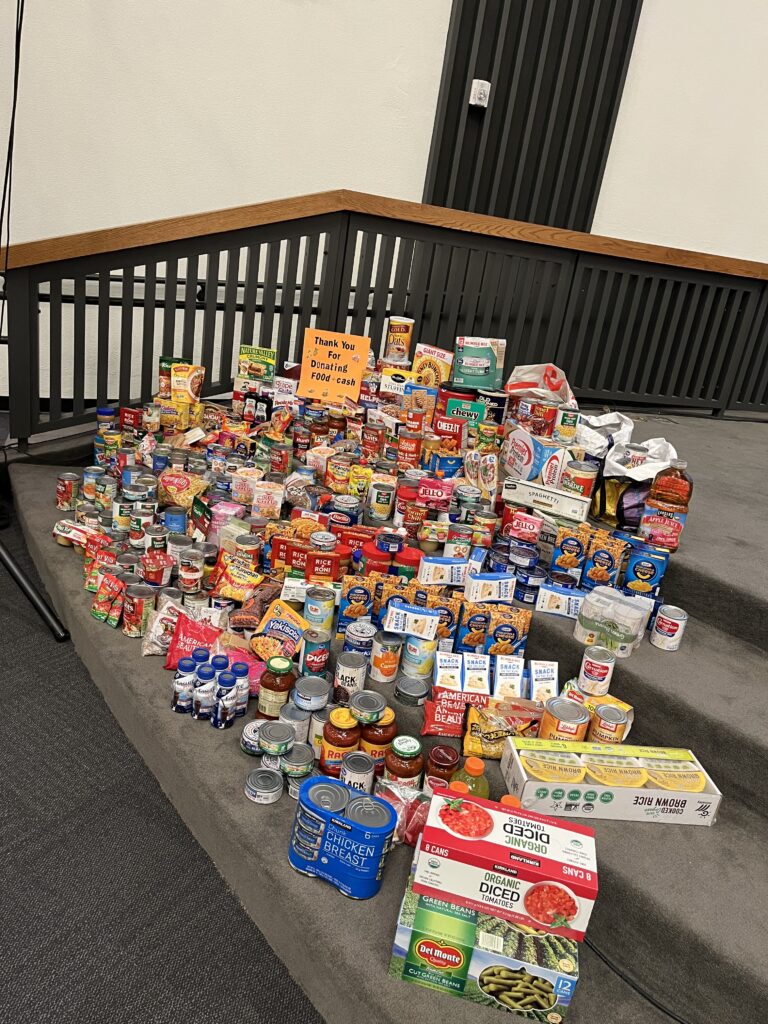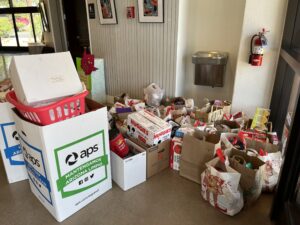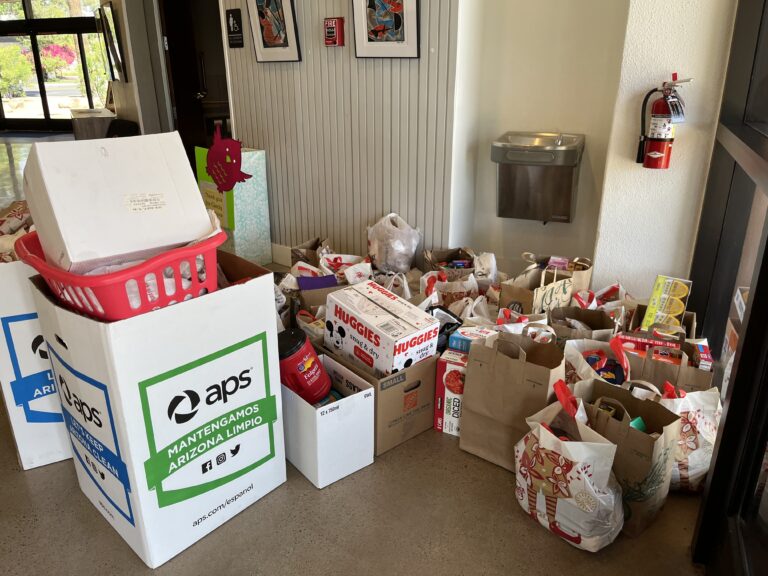 OUR BEST DRIVE EVER! Beatitudes community collected 905 lbs of grocery items, and $745 in cash donations for our Lenten Food Drive benefitting NourishPHX, we want to thank all who donated to make Easter a little brighter for folks currently experiencing homelessness.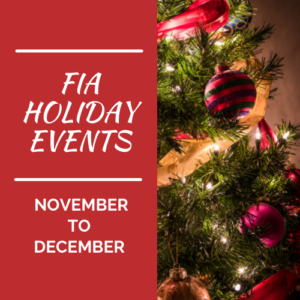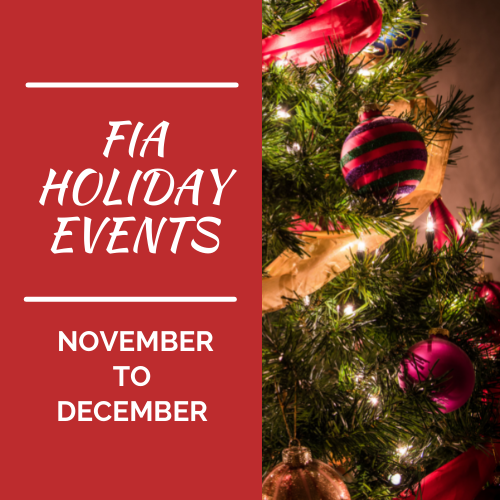 CHRISTMAS GIFT DRIVE FOR 3 DESERVING MARYLAND SCHOOL FAMILIES & SOCK DRIVE FOR SHOEBOX MINISTRY – A HUGE SUCCESS!
Our Christmas gift drive for the 3 deserving Maryland School families was a success thanks to all your generous donations! In addition, the Holiday Sock Drive for ShoeBox Ministry collected 314 pairs of socks and $120 in donations! THANK YOU!!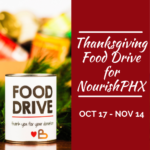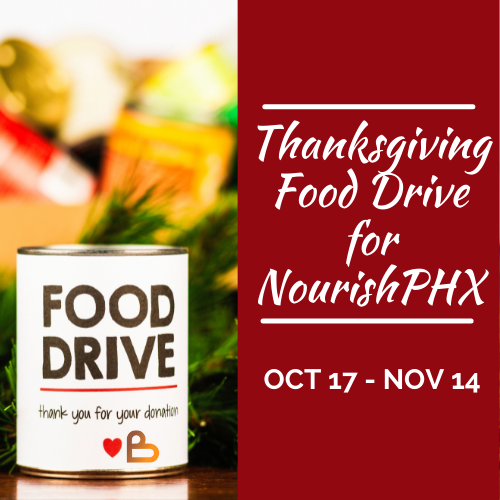 THANKSGIVING FOOD DRIVE FOR NOURISHPHX – A HUGE SUCCESS!
Thank you to all who donated food or money for our Food Drive benefitting NourishPHX. The collection brought
704 lbs
of food,
and
$1050
in donations!!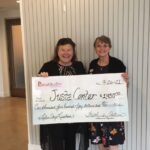 LABOR DAY DONATION DRIVE FOR JUSTA CENTER – A HUGE SUCCESS!
Beatitudes Church has a long tradition of hosting an annual luncheon for seniors experiencing homelessness on Labor Day at the Justa Center. The pandemic made that impossible this year. However, the Beatitudes community did not give up, and raised $1,450 in monetary donations to give to the Justa Center! Thank you for your continued support of this important and vital mission! Check back soon for new ways you can help Justa Center continue to serve their seniors!
MARYLAND SCHOOL UPDATE
Our community partnership with Maryland School goes beyond our mentorship program and the community garden project to fill in the supportive gap whenever possible for these students and families. The school manages operation without the guidance of a PTA thanks to community partnerships like ours. Consider volunteering your time and/or financial gifts to help us continue this important initiative to make God's love real. READ FURTHER HERE>
---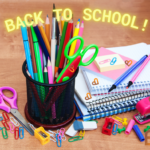 SCHOOL SUPPLY DRIVE MARYLAND SCHOOL – A HUGE SUCCESS!
Faith In Action is grateful to each and everyone of you who were able to donate school supplies and/or monetary gifts for Maryland School to help get our kids back to school. You showed what it means to make God's love real!
PLEASE NOTE: If you have a used working laptop you are no longer using or know of someone who has one to donate or would like to contribute a monetary donation to help purchase a used laptop, please contact Cathy Kim at ckim248@yahoo.com.
If you are interested in helping with the above drives, please contact a FAITH IN ACTION member by calling the church front office for contact information.